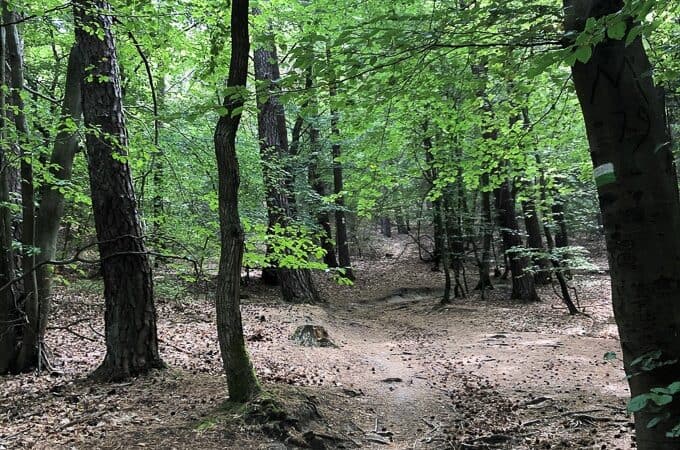 The other day, I got a newsletter from my kind MBSR teacher Mechthild.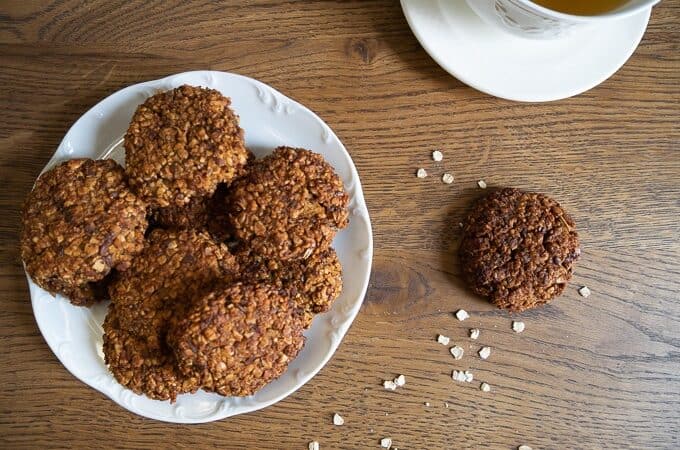 "Nine times out of ten, you probably aren't having a full-on nervous breakdown—you just need a cup of tea and a biscuit."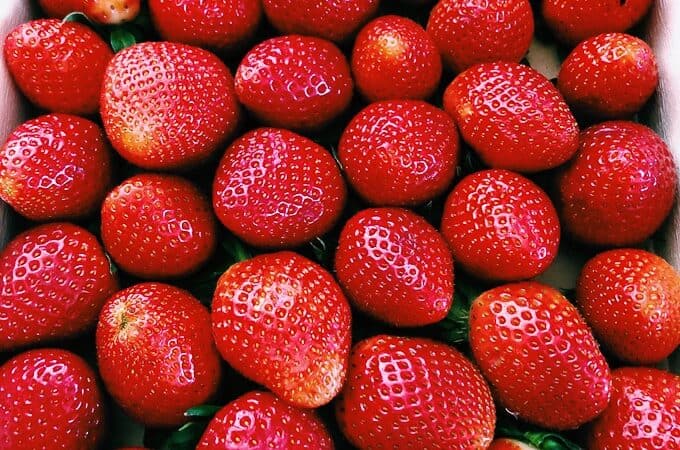 This year I want to introduce a new birthday tradition: Celebrating with the exact same cake every time! I imagine having the same beloved cake for your birthday is lovely.